~*Soul City Cafe*~

At
Soul City Cafe
, you will find nothing but the best, there is one catch though: They are all real!!!! Original music and artists is what Soul City Cafe is all about! Jewel and SCC are trying to start a movement for genuine artists. If you think that this is something that you can believe in, and want to be a part of the fun, then head over to
Soul City Cafe
now to get started!


As a
Soul City Cafe Insider
you will get the opportunity to interact with other SCC members, like myself, and come up with ideas to spread the word and promote. Guess what, if you are thinking, well I think I want to promote myself, or someone else that I know (local band, friends, etc.) then come on over to the cafe and start promoting today!! We are all in this to help each other out! So don't waste anymore time, head over to SCC to begin one of the greatest experiences of your life!!


Now, the
official site
has a lot more to offer than me, but here are some of the ArtBeat artists to give you a taste of what Soul City Cafe is all about!

Please enjoy, and I hope to see you soon on the SCC bulletin boards chatting it up about everything SCC!!
Edify

(musicians)


Listen To:


Scooter Scudieri

(musician)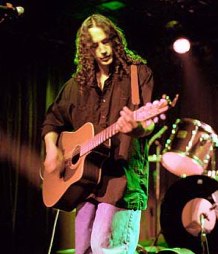 Listen To:


Jason Mraz

(musician)


Listen To:


Think Of England

(musicians)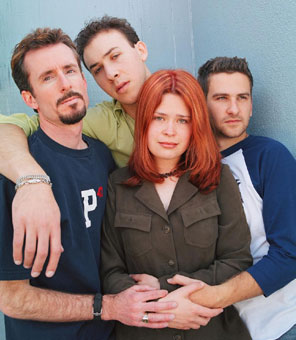 Listen To:


Nafeesa Monroe

(spoken word poet)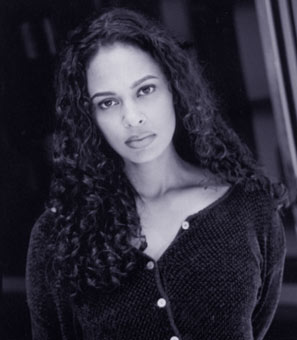 Listen To:


SHADE

(Musicians)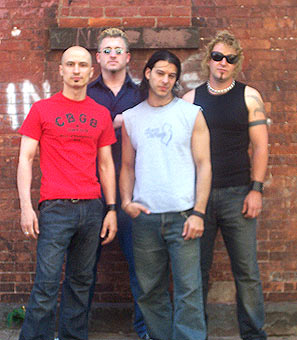 Listen To:



The Disclaimer: I am in no way affiliated with Jewel, Soul City Cafe or any of the ArtBeat Artists. This is simply a fansite. This site is run solely for entertainment purposes, and is completely unofficial. I am simply a member/fan of Jeweljk and Soul City Cafe trying to promote. I do not claim to own the pictures, all credits are in the links section and throughout the site.